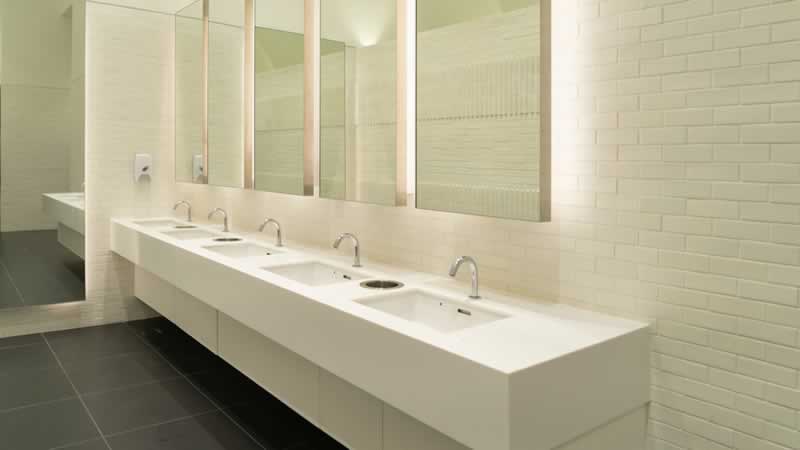 Marble Craft is a Quartz, Granite and natural stone countertop supplier and installer based out of the Brazos Valley in Central Texas.  We specialize in the fabrication and installation of beautiful new countertops for builders and commercial projects.  Whether you want new countertops installed for a hotel remodel, the reception area of a professional office, commercial bathrooms, and more.  We'll be able to help you.
We have the largest selection of Granite and Quartz countertops in the Brazos Valley and have more than 275 pattern and color choices for you to choose from.  Visit our showroom today and one of our professionals will work with you to find a fantastic countertop solution for your next big project.
Some Of Our Current Builders We Work With:
Mariott Homes, Inc.
Raven Homes
Westerheim Custom Homes
Colwell Custom Homes
LaFollette Custom Homes
MLS Custom Homes
Northcutt Construction Co.
Richmon Homes
SC Stokes Construction, Inc.
David Price Homebuilders, Inc.
Spirit Homes
Crowley Construction, Inc.
CGM Homebuilders, Inc.
Ellis Custom Homes, LLC
Jefferson Christian Custom Homes, Inc.
GCM Designs, LLC
Charles Thomas Homes, Inc.
Clay Kolby Homebuilding
Click Homes, Inc.
Court Construction
Benchmark Homes
Jay Burch Construction
JDB Contracting
D.W.S. Development, Inc.
Advantage Construction
Bairrington Homes, LLC
Borski Homes, Inc.
Marble Craft has been providing Quartz countertop fabrication and Granite countertop installation services since 1999 and we've installed thousands of countertops for our clients since that time.  With a large selection of Granite, Quartz, and natural stone on-site, professional and knowledgeable staff, and great pricing, you'll find what you're looking for at Marble Craft!
If you'd like to schedule a showroom appointment with one of our countertop specialists or you'd like to arrange for an on-site consultation please give us a call (979) 846-3881 or fill out our online contact form and we'll get right back to you.